Trust, Integrity and Experience
Partnership with our clients and a keen understanding of their corporate goals and objectives helps to define their talent needs, current and future.
Leveraging our national market experience and industry expertise, we are able to identify and secure the Best Active and Passive candidates to enhance our clients' leadership, diversity, and sales performance.
[ezcol_1half]
The best candidates…
To see what employers and candidates are saying about Svec Executive Search, click here.
[/ezcol_1half] [ezcol_1half_end]
for the right positions.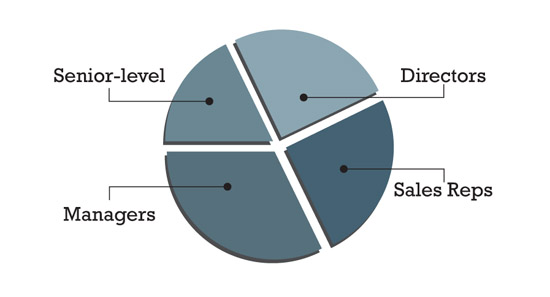 [/ezcol_1half_end]
Why work with Svec?
Our focus is to find the Best Candidates for the Best Companies.
We specialize in the placement of sales and sales management professionals for the medical device, biotech and pharmaceutical companies. Through our efforts, we enhance the opportunity of our clients and candidates to grow sales, increase revenue, and embrace change.
An innovative end-to-end recruitment solution process, commitment to providing best-practice services, and years of industry-specific experience enables Svec Executive Search in helping shape a more robust future for some of the most prestigious businesses and organizations.